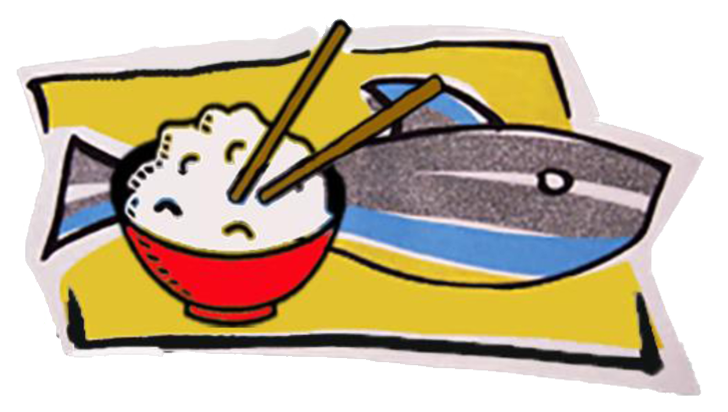 I've had a dream for over ten years, to offer an inexpensive Asian inspired menu for lunch that pays tribute to my mom (okasan). So I created Express Bowls.
Express Bowls offers the lunchtime customer a number of Southeast Asian inspired noodle bowls and rice bowls, which are inexpensive, fun, quick and unique to the island.
My mom was from Nagoya, a city near Osaka in central Japan. She was a great country style Japanese cook. Nothing fancy, but she made great teriyaki, noodle broths and tsukemono, the Japanese pickles that go so well with Asian foods.
So please give us a try when you want something other than pizza, a burger or a sandwich for lunch.